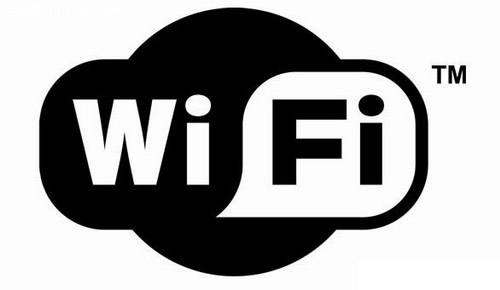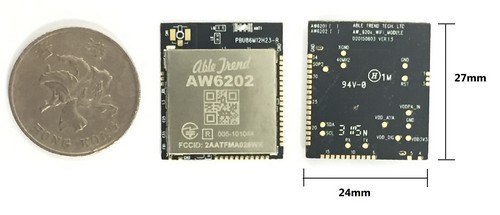 WiFi Module
With the antenna on board, Able Trend introduces WiFi module solution: AW6202 to support 802.11 b/g/n for quick WiFi application development, e.g. Home Automation, Medical, etc.
Wi-Fi 802.11b/g/n ARM® Cortex M4 Embedded Module
Integrated with an ARM Cortex M4 processor and the 802.11b/g/n WiFi network processor, developer can develop his/her application on the module without external MCU. It is fully available for application development and rich peripheral interfaces to support a wide variety of network connectivity-based applications, such as IOT (Internet of Things).
Please feel free to contact us for more detail on our modules.
Go To Top