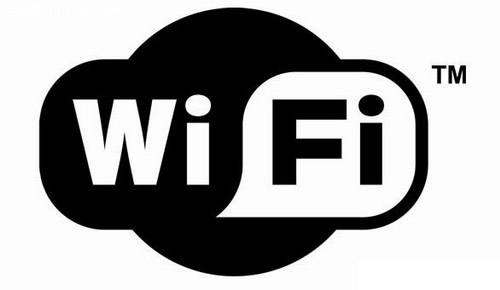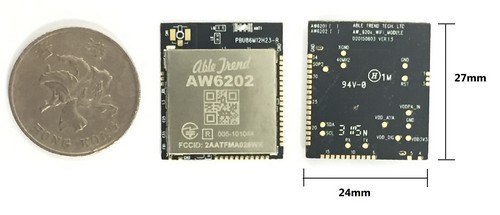 WiFi Module
With the antenna on board, Able Trend introduces WiFi module solution: AW6202 to support 802.11 b/g/n for quick WiFi application development, e.g. Home Automation, Medical, etc.
Wi-Fi 802.11b/g/n ARM® Cortex M4 Embedded Module
Integrated with an ARM Cortex M4 processor and the 802.11b/g/n WiFi network processor, developer can develop his/her application on the module without external MCU. It is fully available for application development and rich peripheral interfaces to support a wide variety of network connectivity-based applications, such as IOT (Internet of Things).
AW6802 datasheet coming soon
Able Trend 2nd generation WiFi IoT module:
1. AW6202 pin to pin compatiable. 2. Improved Web and local data security. 3. Improved power comsumption. 4. Enchanced cloud servers connectivity
Please feel free to contact us for more detail on our modules.
Go To Top